On late Friday, August 14th, Sheboygan County Ordinance Number 3, was proposed. This ordinance was brought forward to the Sheboygan County Board from the Health and Human Services Committee. It was presented to the full Sheboygan County Board at their monthly meeting on Tuesday, August 18th. This ordinance will be voted on at the Sheboygan County Courthouse at 6:00 PM, September 15th, 2020. Despite the short notice, this ordinance is so alarming that roughly 300 people protested at the courthouse when it was presented to the Board. In addition, 10 residents of Sheboygan county spoke in opposition of the proposed Sheboygan County Ordinance.
What does the ordinance say? Why was it proposed? Who proposed it? Why is the ordinance being proposed now? Why is it being contested?
What does Ordinance 3 say?
The full ordinance PDF is viewable below so don't take my word for what I am about to share with you, read it yourself. Ordinance 3 is titled as;
Creating Section 10.09 – Disease Control – Providing for Enforcement of Public Health Orders and County Board Oversight
In summary, the ordinance gives absolute enforcement power to non-elected officials and county employees.
WHEREAS, the purpose of this Ordinance is to be prepared if Sheboygan County experiences a significant spike in COVID-19 cases and our hospitals are on the brink of being overrun, and

Ordinance 3 – 2nd draft
A major problem with this proposed ordinance is the broad verbiage being used to distribute absolute power to health officials and county employees. This entire ordinance is extremely broad and open to interpretation and misuse.
WHEREAS, in the event Sheboygan County's hospital systems indicate they have reached the fifty percent (50%) threshold for COVID patients, or if other key monitoring criteria shows a surge in COVID cases, the public health officer may need to enact orders to prevent and suppress the spread of COVID, and

Ordinance 3 – 2nd draft
Surge? Who defines surge? That section is written to give local public health officials the power to do what they want when they want.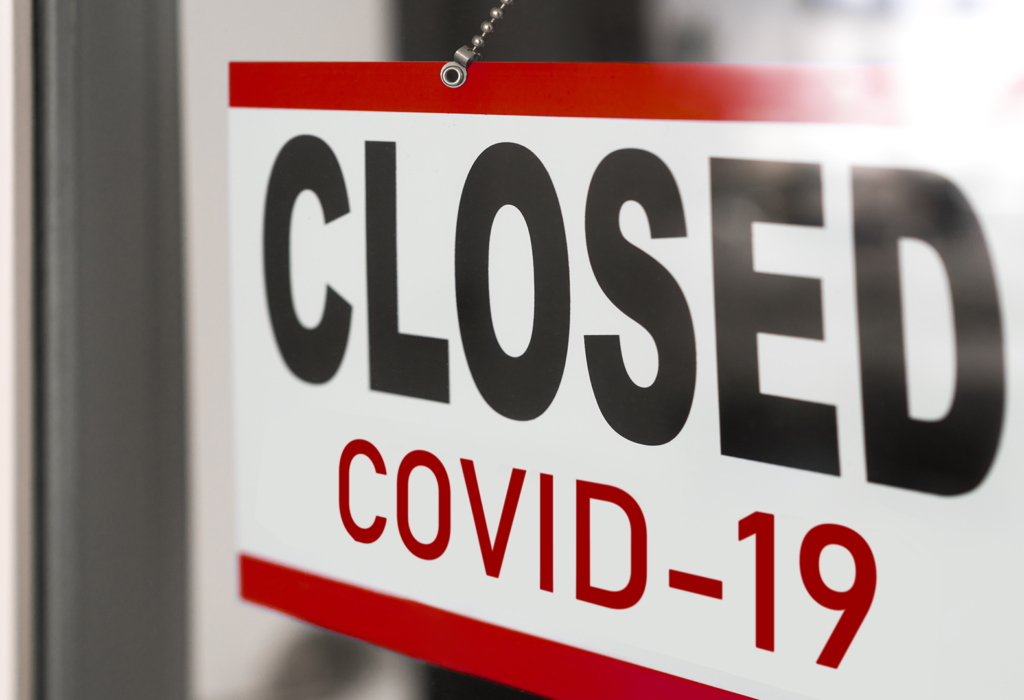 The Sheboygan County Health Officer will promptly take all measures necessary to prevent, suppress, and control communicable diseases and will report to the County Board the progress of the communicable diseases and the measures used against them as needed to keep the County Board fully informed or at such intervals as the Wisconsin Secretary of Health may direct.

Ordinance 3 – 2nd draft
The County Board will be reported to and informed as needed OR at such intervals as the Wisconsin Secretary of Health may direct. So, if the Wisconsin Secretary of Health directs the county health officials to take measures and never report to the County Board, the health officials may do whatever they want whenever they want without oversight.
The Sheboygan County Health Officer may do what is reasonable and necessary for the prevention and suppression of disease, may forbid public gatherings when deemed necessary to control outbreaks or epidemics, and shall advise the Wisconsin Department of Health Services of measures taken.

Ordinance 3 – 2nd draft
What is reasonable and necessary? Who defines that? It appears the health officer has that power. What defines disease? Currently, some governors are declaring racism as a "disease". The United States Constitution guarantees us the "right to peaceably assemble", and US Attorney General William Barr has pointed out that the Constitution applies even during a pandemic.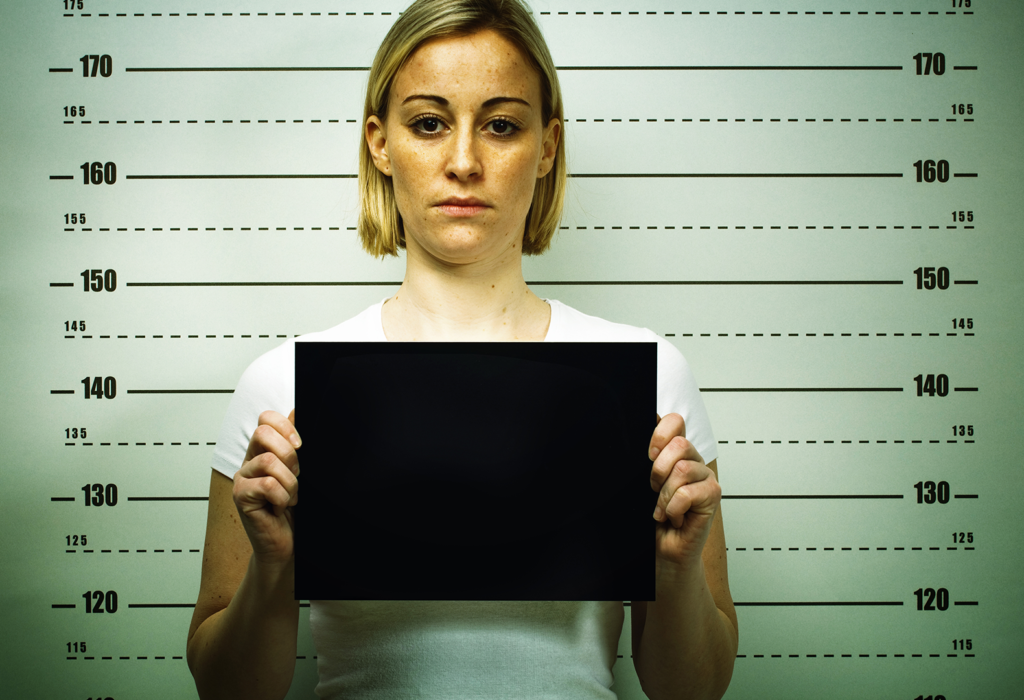 Why was Ordinance 3 Proposed?
The Wisconsin Counties Association (WCA), who you will learn about later in this article released guidance in a document and here is a snippet from the document;
In matters involving the enforcement of orders applicable to the public at large, unlike the administrative code's petition process for orders applicable to a specific individual or group of persons, there is no statutory or administrative code enforcement mechanism. Instead,

pursuant to Wis. Stat. § 252.25, if a local government wants to impose a penalty for violation of such orders, the local government must have an ordinance authorizing the imposition of the penalty.

GUIDANCE IN IMPLEMENTING REGULATIONS SURROUNDING COMMUNICABLE DISEASES – August 20, 2020
The purpose of this ordinance is to grant power to local health officials who report to DHS, in an effort to bypass the Wisconsin Supreme Court decision that struck down DHS Emergency Order #28. The order was struck down because it granted too much power to State Officials and replaced the legislative branch with the executive branch for writing laws. The Sheboygan County Administrator Adam Payne is now attempting to evade the Supreme Court decision by passing an ordinance to accomplish at the county level what DHS attempted to do at the state level.
The title of the ordinance says it all, "Providing for Enforcement of Public Health Orders." This ordinance grants to the health department the authority to enforce orders that they create. We should never allow any person or group of people the power to both define law and enforce it. That is why we have separation of powers between branches of government as provided by the Wisconsin State Constitution and the U.S. Constitution.
Our law enforcement officials are already in great demand, and I'm sure most people would rather have public health staff get more involved with enforcement, IF needed, than our police and deputies.

– Letter from County Administrator Adam Payne to WHBL, August 17, 2020 (emphasis added)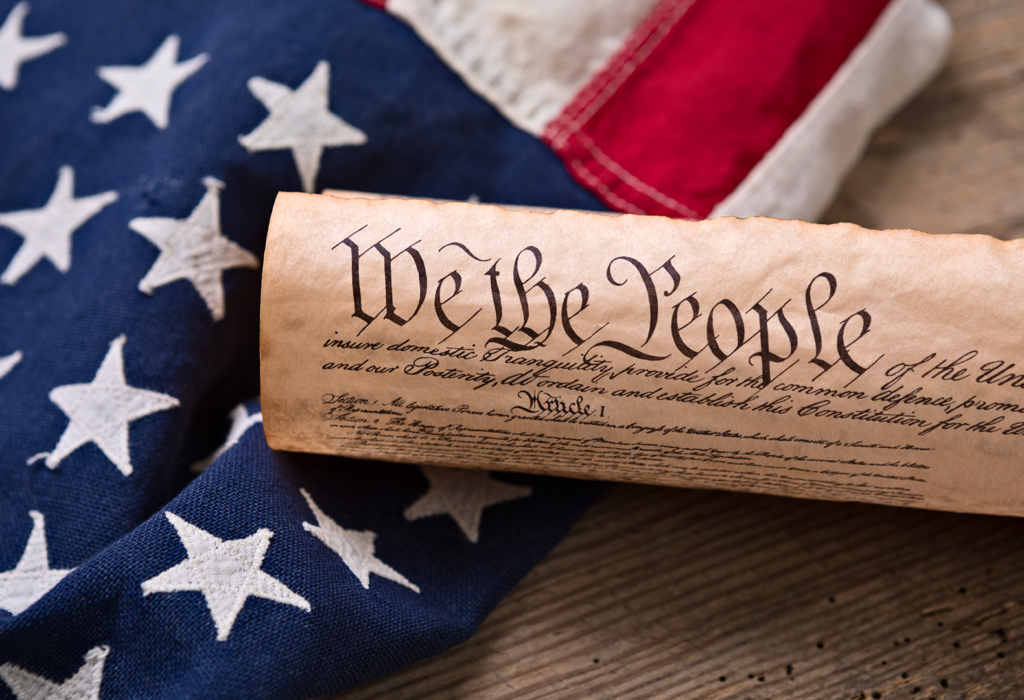 Who proposed Ordinance 3?
The non-elected County Board Administrator, Adam Payne proposed the ordinance to the Health and Human Services Committee. Here is a quote from the meeting minutes on August 14, 2020.
County Administrator Adam Payne introduced the Committee to the proposed ordinance that would help the County be better prepared if the current pandemic becomes more concerning, and if greater county-wide action needs to be taken.

SHEBOYGAN COUNTY HEALTH AND HUMAN SERVICES COMMITTEE MEETING – 08/14/2020
We also have confirmation that County Board Supervisor and Vice Chair, Curt Brauer moved to approve the ordinance.
---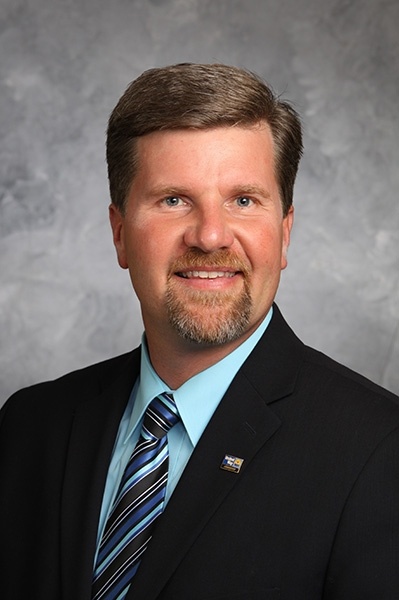 Adam Payne
County Administrator
Administration Building
3rd Floor, Rm. 311
508 New York Ave
Sheboygan, WI 53081
---
Who drafted the Ordinance?
This ordinance was drafted by Attorney Crystal Fieber, (from Hopp Neumann Humke LLP) the County's corporate counsel. You can view her profile from her law firm's website here – https://hopplaw.com/crystal-h-fieber/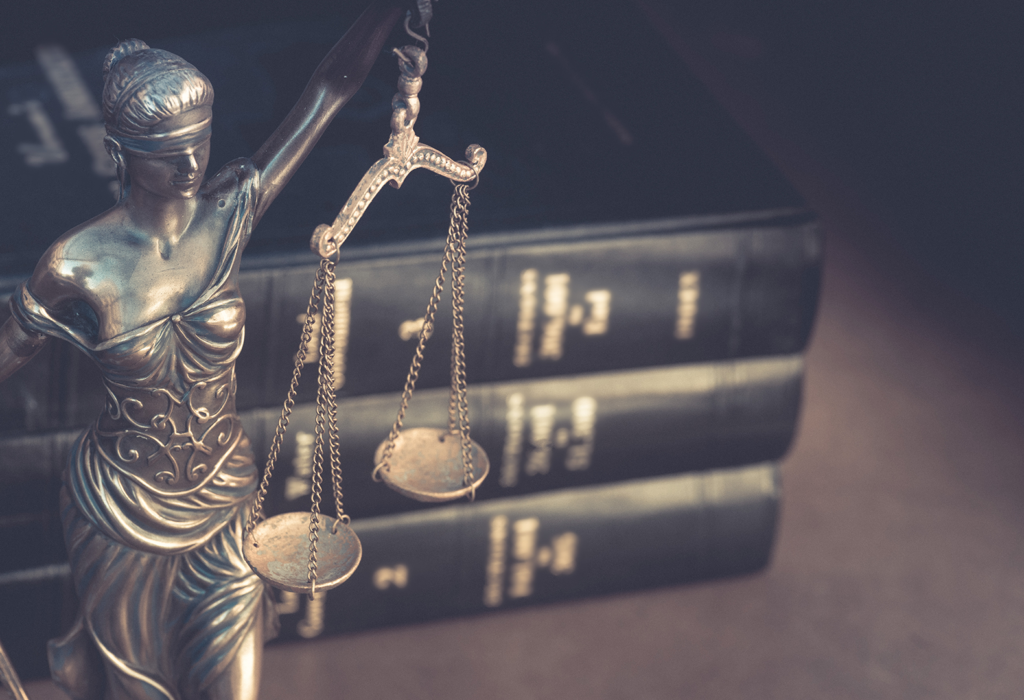 Why the proposed Ordinance now?
For you to fully understand the timing of this ordinance we have to go back to May of this year (2020) when the Wisconsin Supreme Court struck down the decision by Democratic Gov. Tony Evers' administration (i.e. DHS) to extend a stay-at-home order intended to quell the spread of the novel coronavirus.
The Wisconsin Counties Association (WCA) on August 20th, 2020, released a Public Health Guidance titled, "Guidance in Implementing Regulations Surrounding Communicable Diseases: An Analysis of Local Health Department and Local Health Officer Powers, Duties, and Enforcement Actions."

The wording from this document can clearly be seen in the proposed Ordinance 3. There is a sweeping move across all Wisconsin counties to enact similar ordinances to the proposed Ordinance 3. The WCA has gone as far as providing legal documents and Order examples for counties to use.
Governor Evers is attempting to implement his plan by using our local employees and non-elected officials to do so.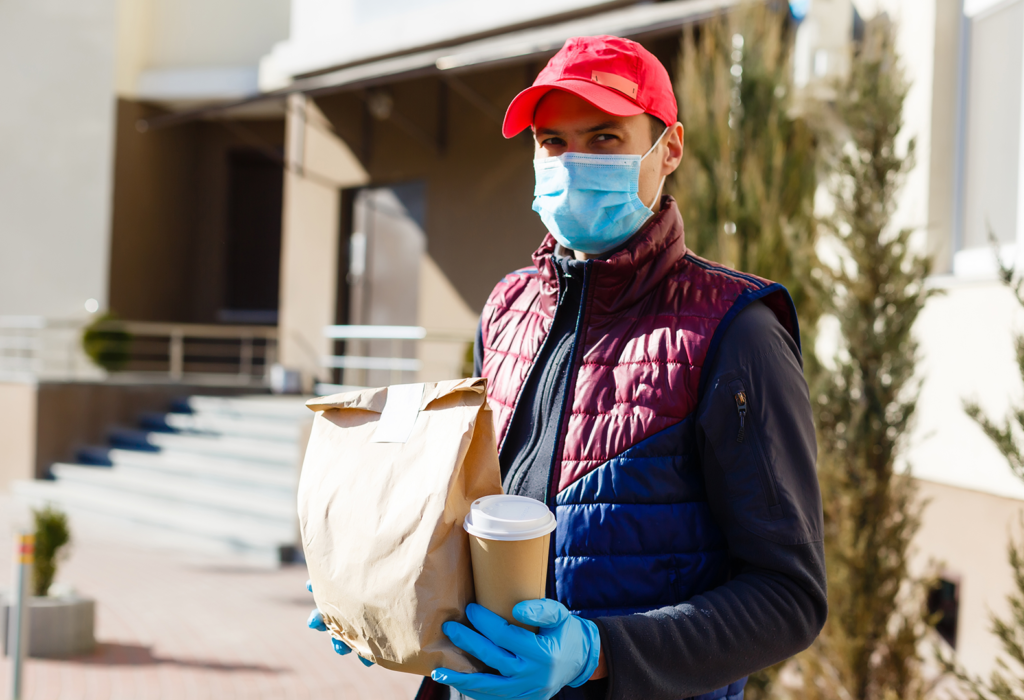 Why is Ordinance 3 being contested?
The proposed Ordinance 3 is not good for our community and only empowers non-elected officials and County employees and provides additional power to State Health Officials. It gives police authority to bureaucrats. It is blatantly unconstitutional.

Call and email your County Board Supervisor today, right now, tell them you demand they VOTE NO on proposed Ordinance Number 3 on September 15th, 2020. No revisions, simply…
VOTE NO!
---
Read Ordinance 3 Below PDF Format
SHEBOYGAN COUNTY ORDINANCE NO. 03 (2020/21)
Re: Creating section 10.09 – Disease control – Providing for Enforcement of Public Health Orders and Legislative Oversight
Proposed-Ordinance-3

Updated 08/24/2020 – Because of the backlash which has come over this proposed ordinance, the County Board has made revisions. See the newly released proposed ordinance below.
Ord.-03-08-24-2020

---
The information provided on this website does not, and is not intended to, constitute legal advice; instead, all information, content, and materials available on this site are for general informational purposes only. Information on this website may not constitute the most up-to-date legal or other information. This website contains links to other third-party websites. Such links are only for the convenience of the reader, user or browser; We are Sheboygan and its members do not recommend or endorse the contents of the third-party sites.